Leander's tale began in 1998, during the twin pregnancy of Stig Leander's sister-in-law. That got him thinking. Could a cradle be created that would both soothe and encourage a child's growth?
Stig has long been involved in the creation of chairs, bicycles, and strollers as a trained blacksmith. The goal was to design a straightforward, useful piece of baby furniture that will fulfill a genuine need. In this instance, while the other twin was being fed, soothe one of the twins.
Less than a year later, the initial run of the now-famous Leander Classic Cradle was accessible in a few chosen Danish shops. Leander sells goods to more than 30 different nations today. Leander is thinking about product development, administration, and the warehouse. Discover Leander's Collections and how they execute meeting the needs of parents all over the world.
Classic Collection – Organic Shapes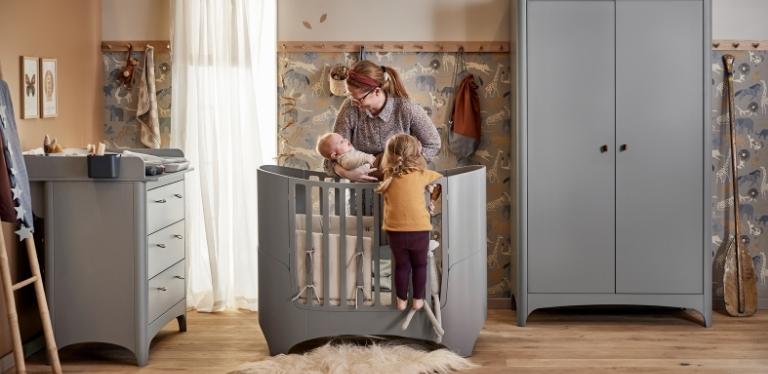 Round corners and graceful curves give the Leander Classic Collection line's almost sculptural character, which embraces children in total comfort. A gorgeous combination of carefully chosen materials, including moulded beechwood and shooting cotton, provides you a distinctive and uncompromised piece of furniture.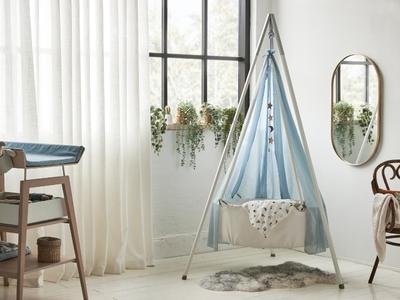 Leander provides a suitable cradle with a timeless design. The newborn infant can use the cradle from 0 to 6 months old. They adhere to strict quality and safety standards and are constructed from carefully chosen materials.  The cradle also offers you an iconic style made to wrap your infant and gently engage their senses.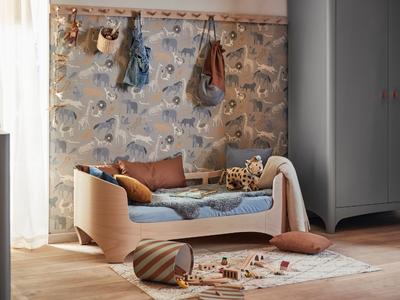 The Leander Classic Baby-Junior Bed will provide your child with a secure and cozy sleeping area. The distinctive oval bed has a classic form that will grow with your child from infancy to adolescence. Your young one will feel more secure when sleeping when their bedroom is met with familiarity and comfort from their beds.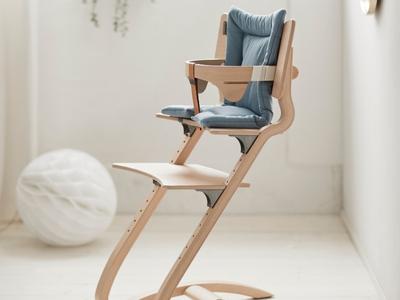 When your child first sits up, a high chair is necessary. When your young one begins to sit in a high chair by himself or herself, it is a really wonderful moment. Your child can join the family dining experience at the table thanks to the high chair. No matter how old your child is, the Classic Kids high chairs are made to make sitting time as comfortable as possible. For kids of all ages, the high chair offers ergonomically sound support. Your child's footplates, seat, and back may all be adjusted. Along with other items, the chairs have a tray table, cushions, and a safety bar.
Linea Collection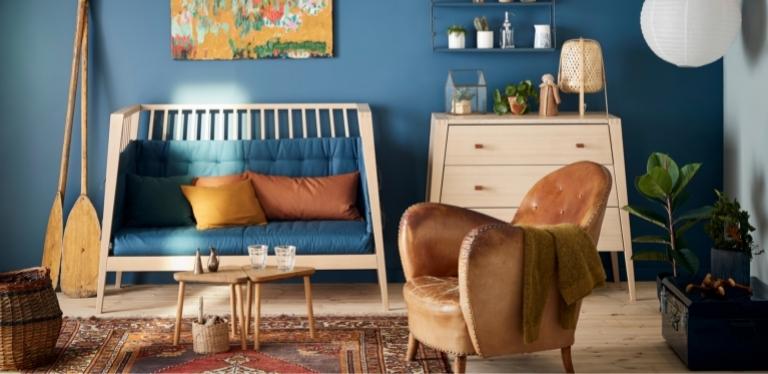 Modern, inventive, and elegant furniture with an edgy appearance can be found in the Linea Collection. It celebrates the beauty of fine craftsmanship and special features that help with parenting and is designed to match an urban lifestyle.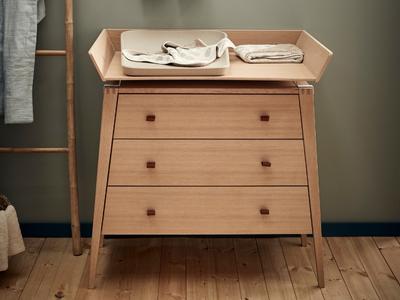 Good, useful storage solutions make life a little easier when you have kids. Three large drawers on the Linea Dresser offer a ton of storage space. When the dresser's drawers are opened and closed, soft close prevents young hands from getting hurt. The dresser's smooth, leather handles are easily interchangeable with felt or other colors to suit your preferences.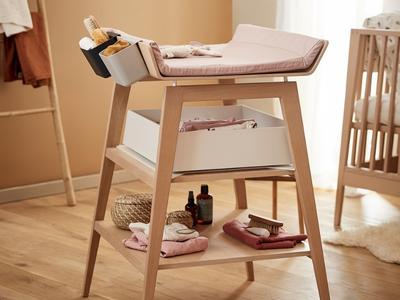 A useful and visually beautiful addition to your house is the Leander Linea Changing Table. It complements the Linea collection with its recognizable form and slanted lines. High edges keep your baby secure and comfortable, and the roomy changing surface allows for special moments of conversation, cuddling, and laughter with your baby. Two shelves were added to the changing table to make sure everything was accessible. Leander organizers and a large drawer can be added for more storage space.

Luna Collection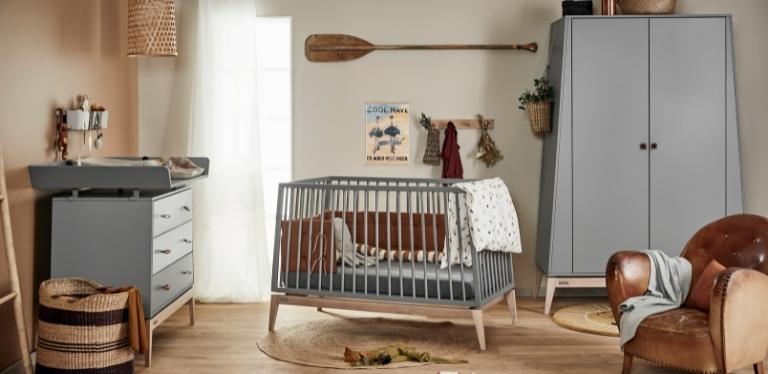 The Luna Collection was created with this in mind, fusing our love of children's playfulness and Leander's Nordic design history. The design's floating look, along with its distinctive embellishments and sturdy construction, will make daily tasks seem simple. With Luna Collection, it provides individuals with access to excellent furniture design for their kids rooms.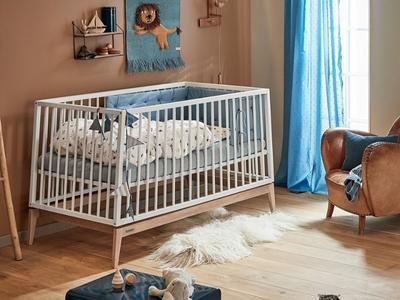 Easy and light –  the Leander Luna Baby Cot was designed with these ideas in mind. A lightness that suits a child's joyful personality is added to the design by the rigid lines and graceful body-leg balance. The baby cot also offers wonderful features that have a direct impact on how parents and their kids live their daily lives. It also has an adaptable design that allows it to meet your child's evolving demands. Two different heights can be set for the cot base. As your child grows, lower the base you raised during infancy.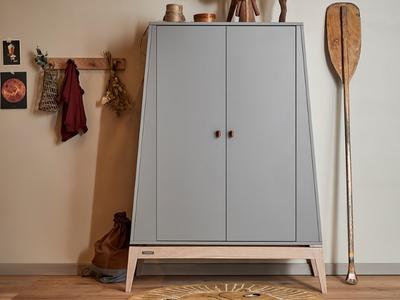 The bedroom of your child exudes peace and coziness thanks to creative storage solutions. The playful world of children meets the wardrobe from Leander Luna. The design is made lighter by the sharp edges and beautiful body-to-leg proportion. At the same time, the wardrobe has wonderful elements that make daily life seem simple. For both the young ones and its adults.
---
Visit Our Creative Kids Furniture Showroom
Check out our range of modular, convertible kids beds in our showroom! We have quite the range of children's bunk beds, loft beds, and single beds. We're located at 100E Pasir Panjang Road, #08-01, B&D Building, Singapore 118521.